OUR STORY
Proudly supplying British grown ornamental pot plants to retailers and wholesalers across the UK
Established in 1997, Opperman Plants Ltd is a family run nursery based in Spalding, Lincolnshire, proudly supplying our British grown ornamental pot plants to retailers and wholesalers across the UK.
We produce 8 million plants a year using innovative growing techniques to ensure crops are of the highest quality in both Tropical/Indoor House Plants and Outdoor Ornamentals.
Serving wholesale clients across the country, we are one of the biggest producers of Tropicals Plants in the UK. We also provide some of the largest National Supermarket brands in the UK.
As producers and packers, our team are highly motivated and passionate about plants and delivering our customers the highest quality and service.  All produce is selected by experienced team members fresh off the beds from our nursery, ensuring plants arrive with our clients healthy and to their given specification preferences.
The People Behind The Plants
Our dedicated team at Opperman Plants are an extension of the Opperman family, and have inherited the families love of plants! Teamwork is an essential ingredient we use to ensure we are at our best. The majority of our team work in the growing and packing arears of the business, producing top quality plants and presenting them to the specifications agreed by our customers. Our multicultural team bring a mass of experience and expertise with a passion for plants and a keen eye for detail.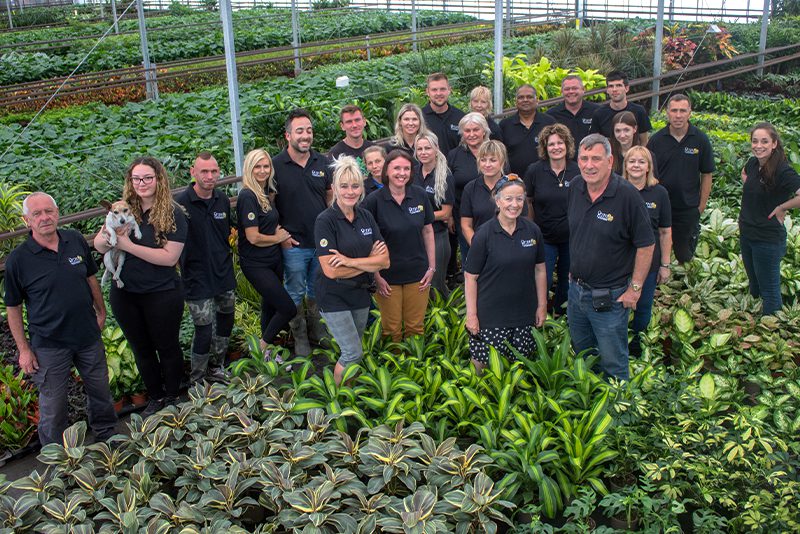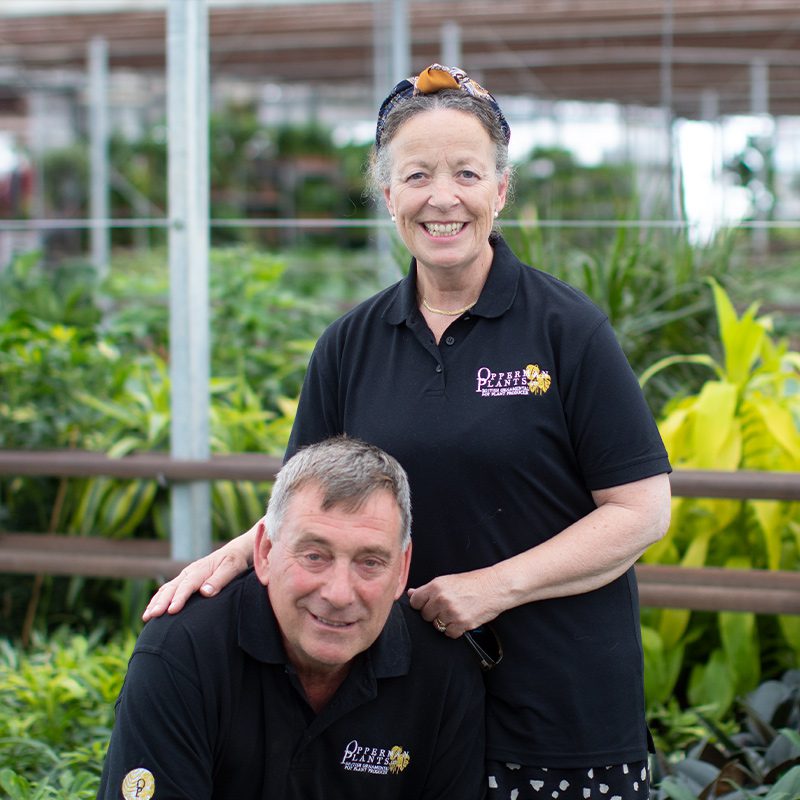 Mike & Jenny Opperman
Founders & Managing Directors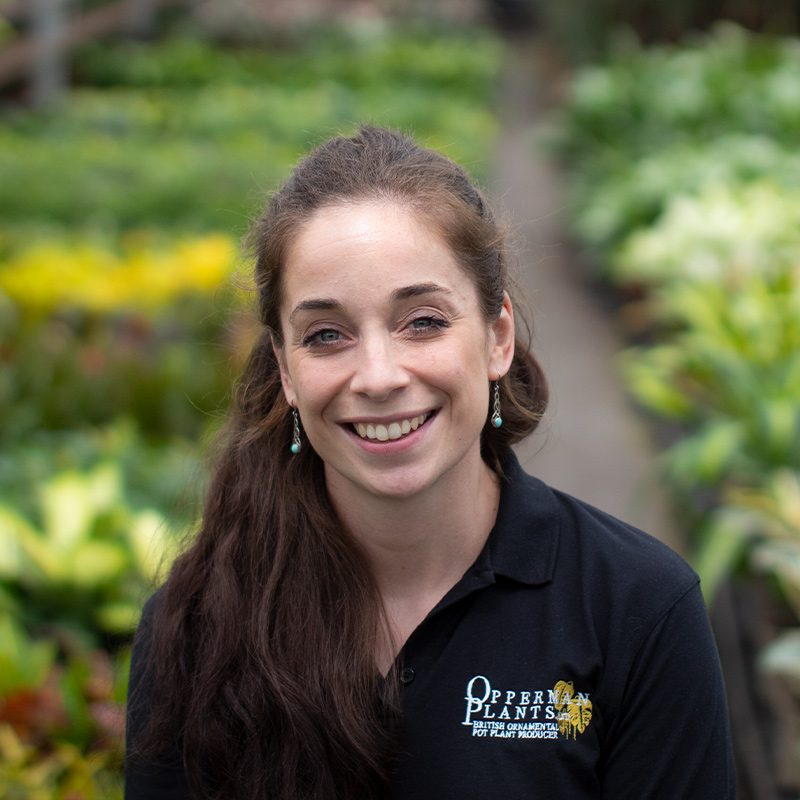 Alex Opperman
Sales Manager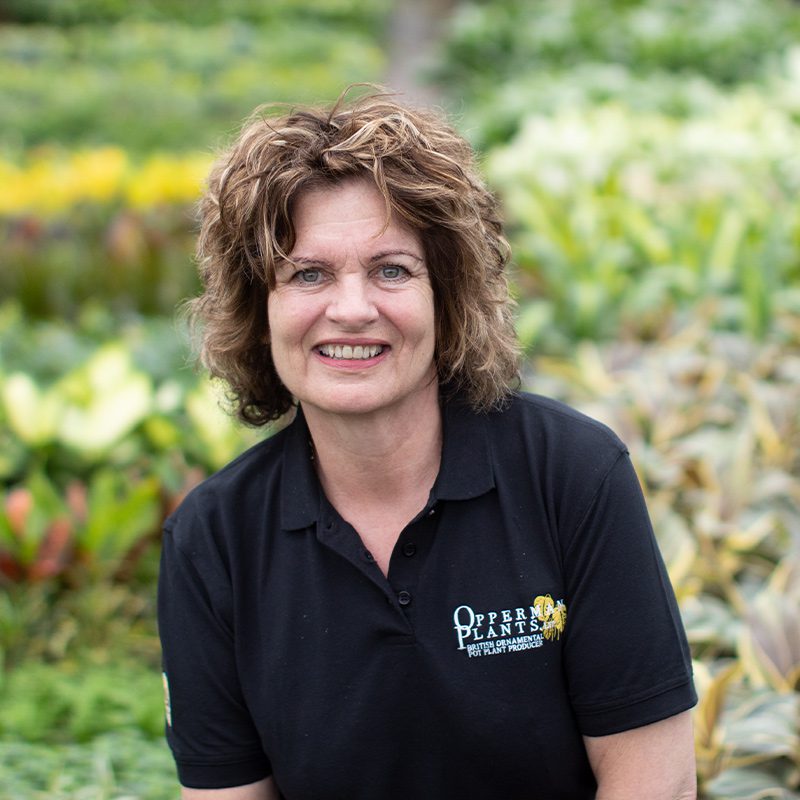 Julie Faulkner
Sales Assistant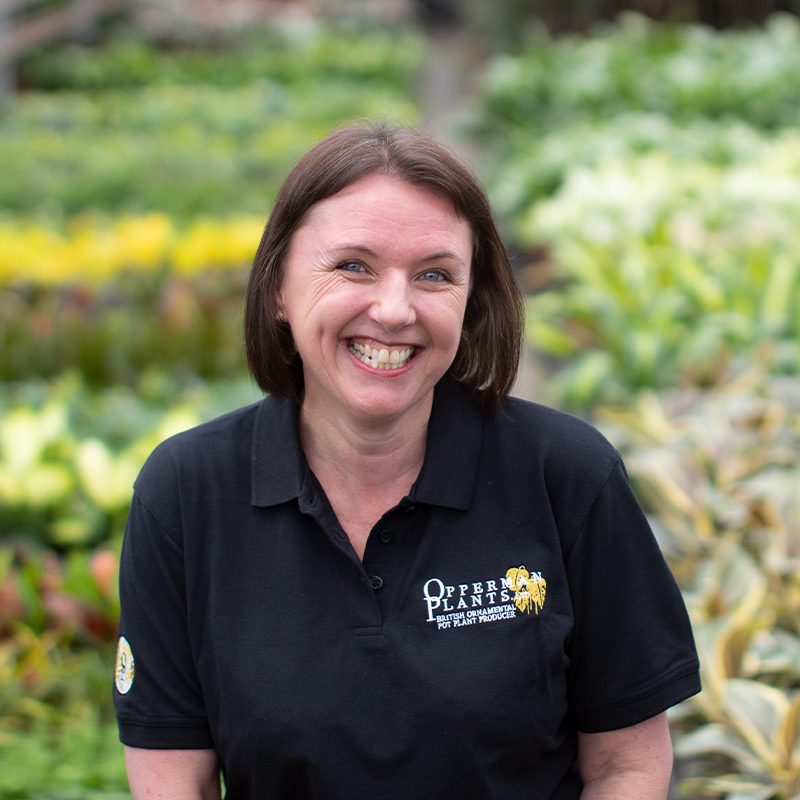 Teresa Crouch
Office Administrator & Customer Service Support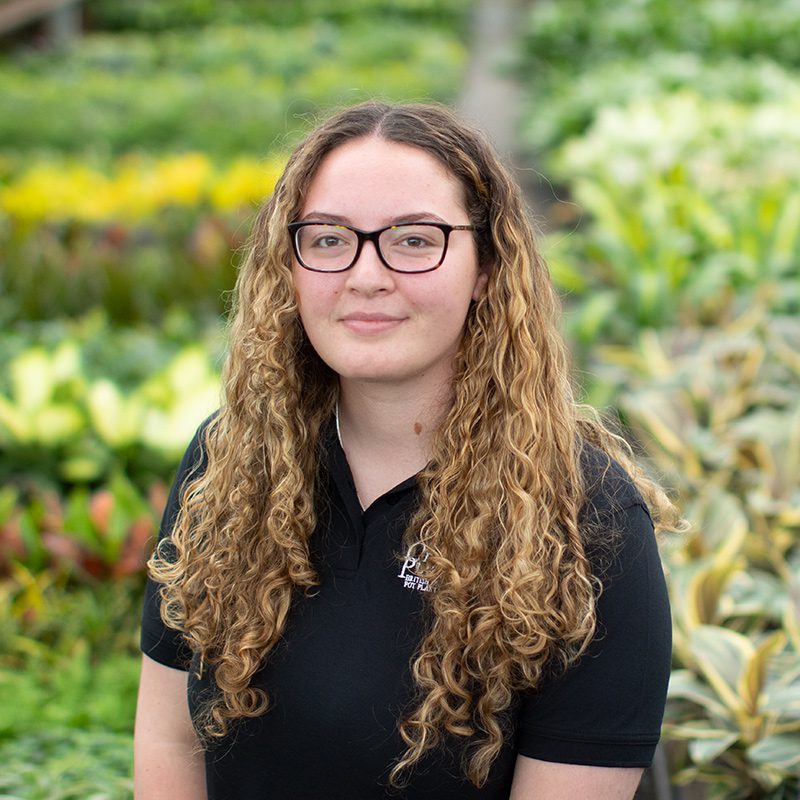 Kayleigh Opperman
Tropical Plant UK Customer Service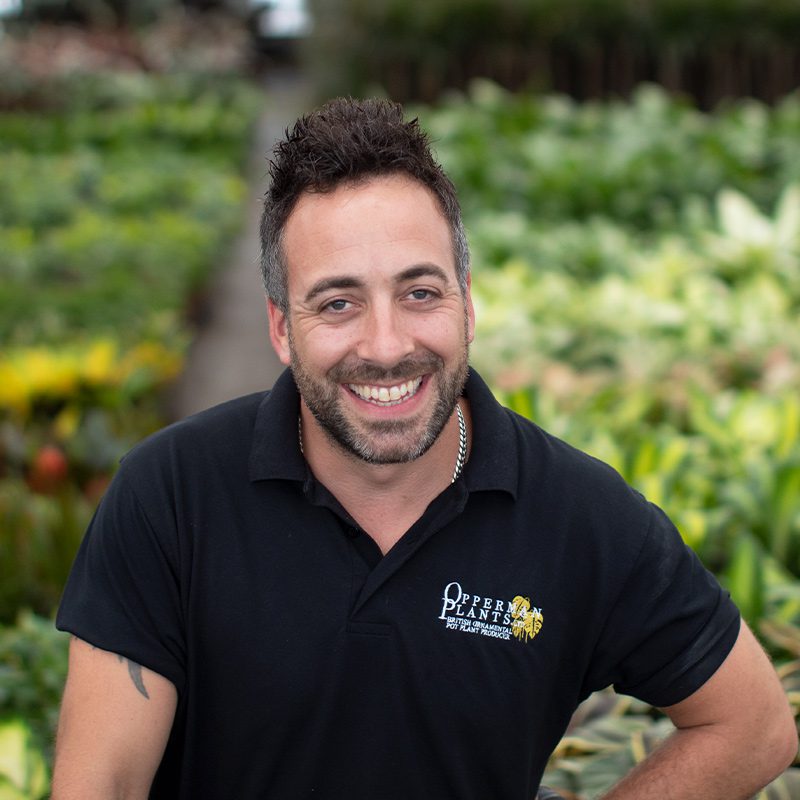 Sam Opperman
Operations Manager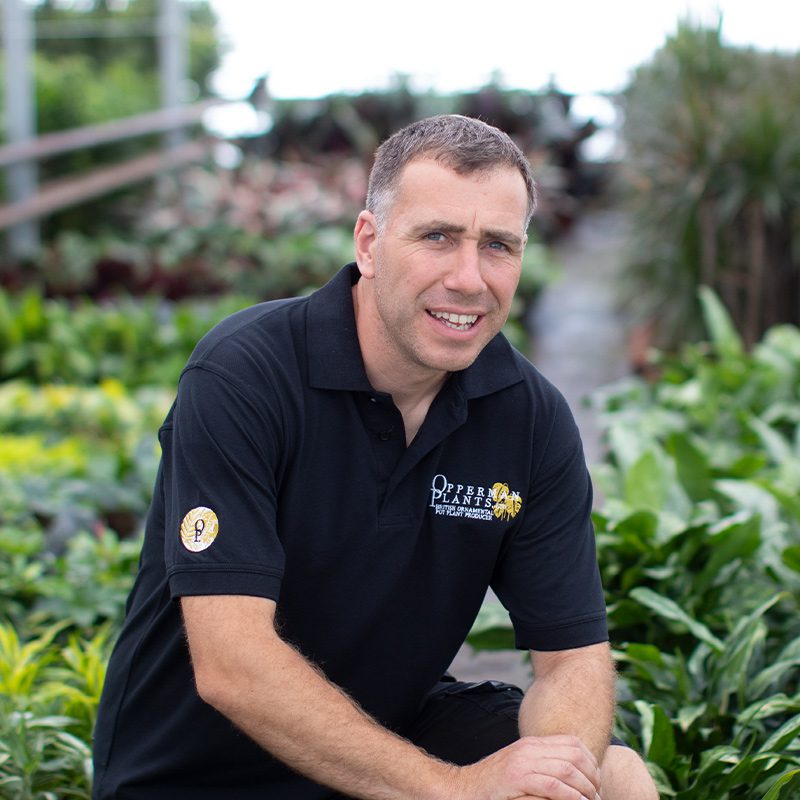 Oliver Opperman
Nursery Production Manager/Grower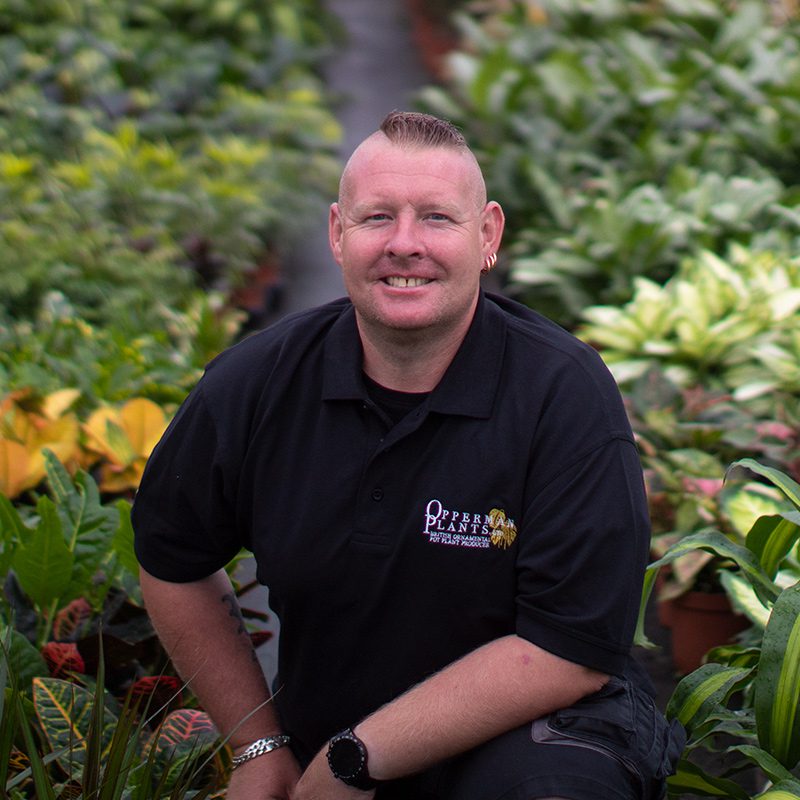 Patrick Taylor
Assistant Production Manager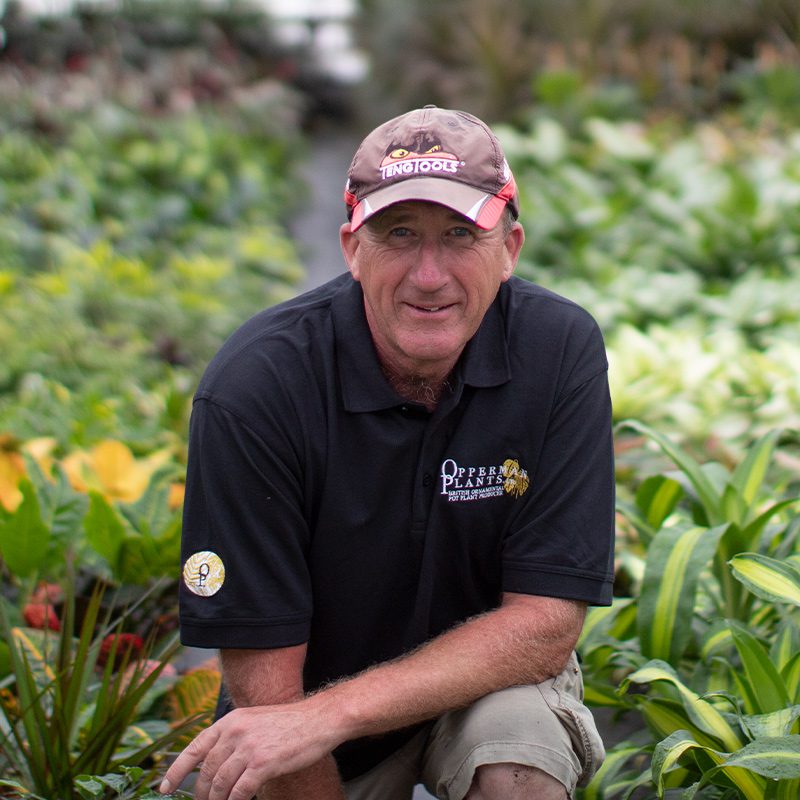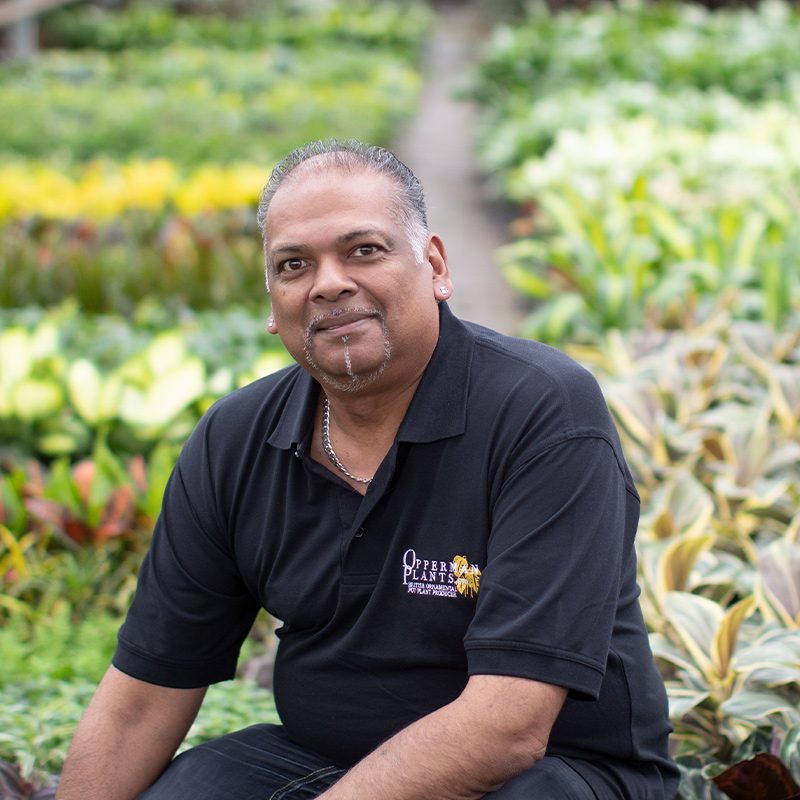 Denzell Bacchus
Pack House Manager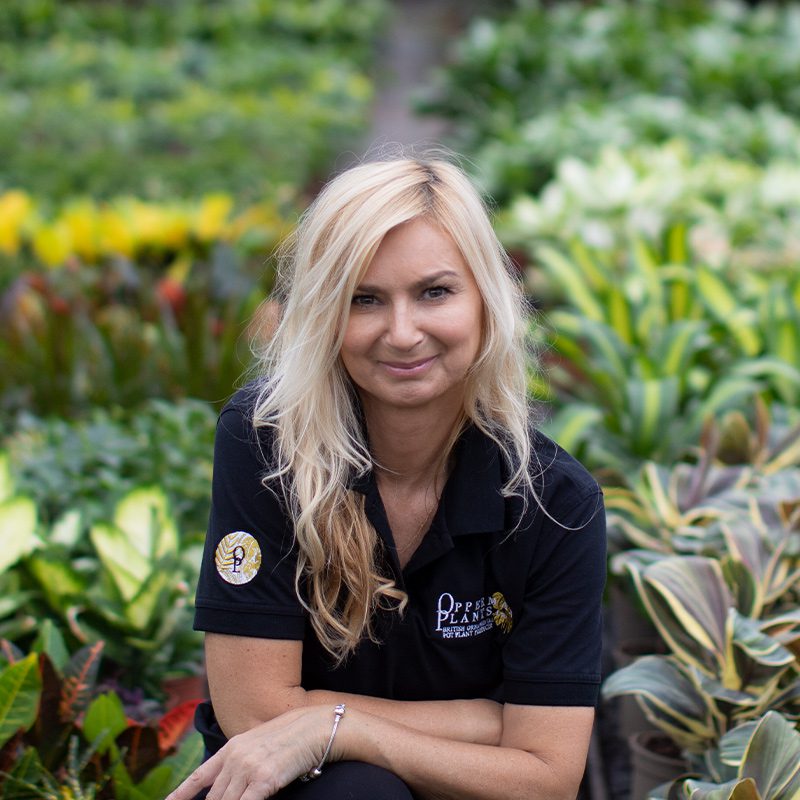 Monika Czoch
Wholesale Manager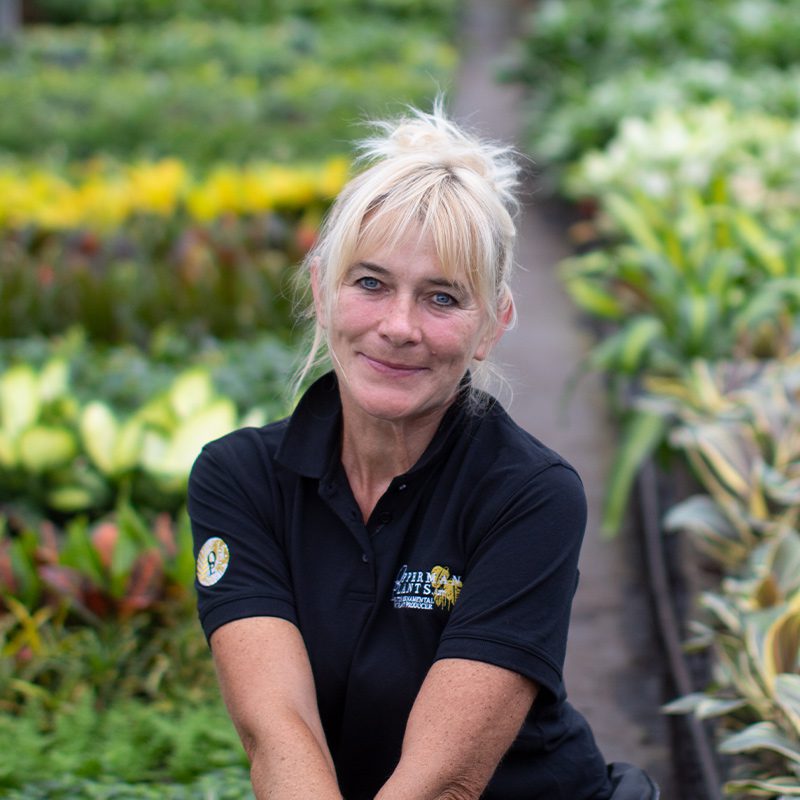 Barbara Pastewska
Picking Team Manager