Proudly supplying British grown ornamental pot plants
To retailers & wholesalers across the UK
Established in 1997, Opperman Plants Ltd is a family run nursery based in Spalding, Lincolnshire, proudly supplying our British grown ornamental pot plants to retailers and wholesalers across the UK. We produce 8 million plants a year using innovative growing techniques to ensure crops are of the highest quality in both Tropical/Indoor House Plants and Outdoor Ornamentals.
Register for an account with us to place your orders online through our webshop. Fill in the registration form so we can authorise and  activate your account so you can start placing orders online with us.
If you have any questions about buying with us or questions regarding registration please contact us and one of our friendly team will answer any queries.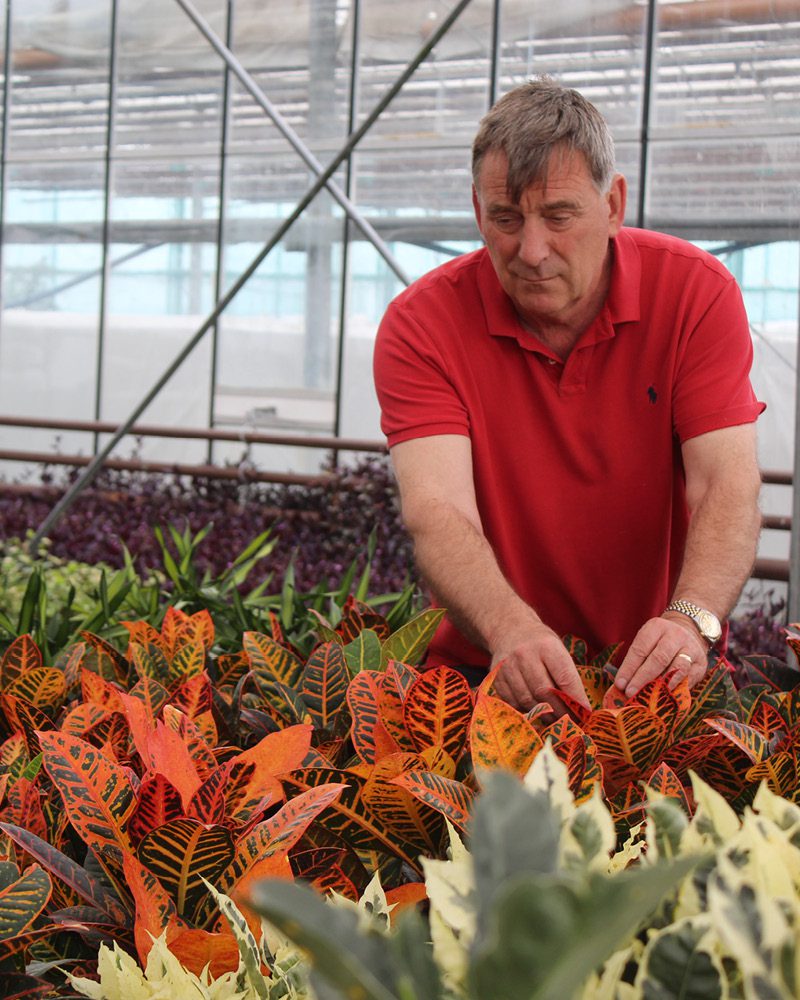 Our range of Indoor and Outdoor plants means we can supply a one stop shop with very competitive prices here in the UK! Visit our webshop today to review the range we have available for collection or delivery.